Team Trey
Trey Butler was a member of Team 1559 from 2011 to 2015 and was planning to attend Rochester Institute of Technology as a mechanical engineer until he was diagnosed with Metachromatic Leukodystrophy, MLD, and passed away March 12th, 2016. His legacy will live on in the hearts and minds of Team 1559, Victor Central Schools, and his loved ones. Click here to find out more about the MLD Foundation and how to raise money for awareness. And click here to see our team's video about Trey to spread MLD awareness.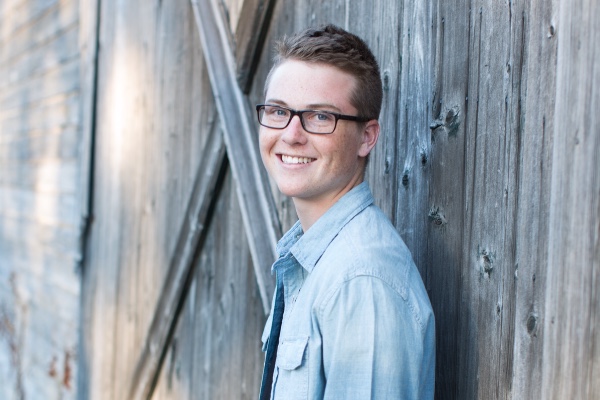 This year Team 1559 announced a challenge by our seniors for our student members to raise money for MLD in honor of Trey Butler. For this competition the team will award prizes for the most donations.
Click here to get the flyer
And click here for the competition guidlines if you are a student on the team.